Spring and Summer Conferences 2020
We can't believe that yet another year is drawing to a close! As we round the last corner into 2020, we are excited to let all of you know about where you'll be able to see us in the first half of the new decade. Here's a list of the conferences we'll be attending in person this spring and summer: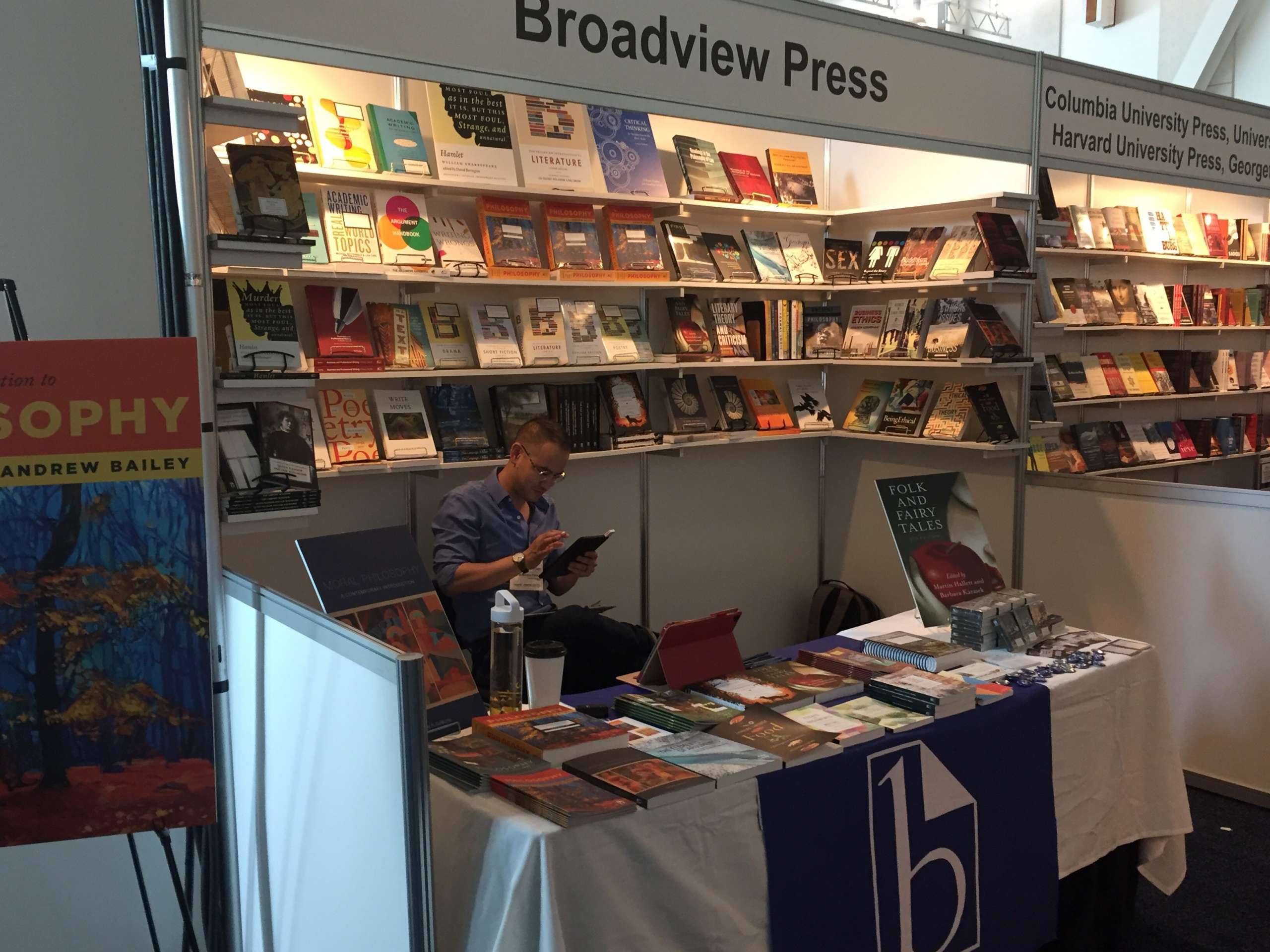 American Historical Association
New York, NY
January 3-6
American Society for Eighteenth-Century Studies
CANCELLED
St. Louis, MO
March 19-21
Conference on College Composition and Communication
CANCELLED
Milwaukee, WI
March 25-28
C19: The Society of Nineteenth-Century Americanists
POSTPONED TO OCTOBER 21-25
Coral Gables, FL
April 2-5
American Philosophical Association, Pacific
CANCELLED
San Francisco, CA
April 8-12
International Congress on Medieval Studies
CANCELLED
Kalamazoo, MI
May 7-10
American Literature Association
San Diego, CA
May 21-24
Congress of the Humanities and Social Sciences
London, ON
May 30-June 5
North American Society for the Study of Romanticism
Toronto, ON
August 6-9
We are looking forward to seeing all of you out on the road!