Fall 2019 Conferences
The air is cooling down, our marketing team is well-fed on Pumpkin Spice Lattes, and across all of our offices we are gearing up for the fall semester and an exciting lineup of conferences! Here is where you can find Broadview on the conference circuit this fall:
NAVSA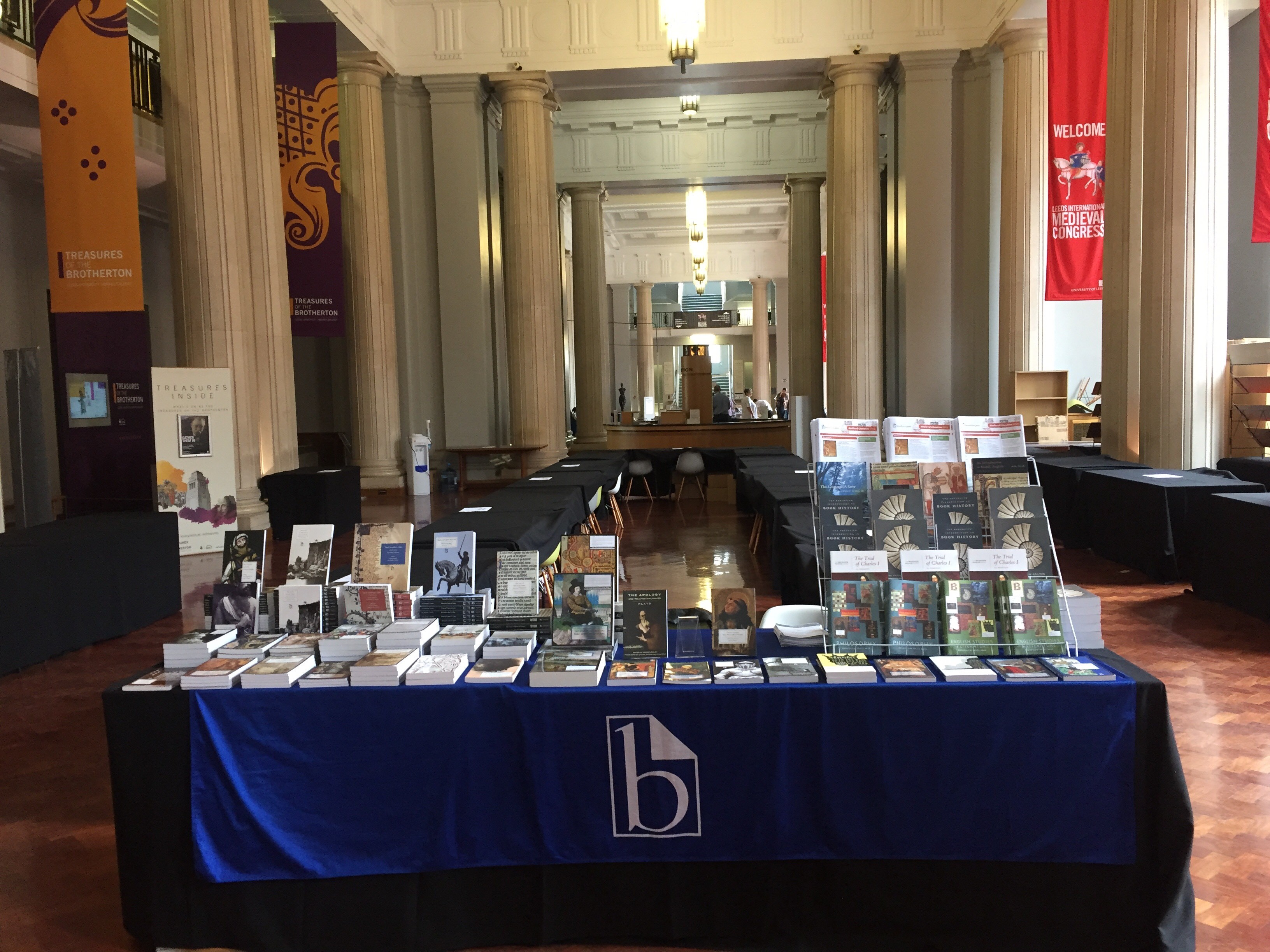 Columbus, OH
October 17-19
MSA
Toronto, ON
October 17-20
CSWIP
Guelph, ON
October 25-27
NACBS
Vancouver, BC
November 14-17
MMLA
Chicago, IL
November 14-17
Make sure you stop by the Broadview booth to say hello to our reps and to pick up some new books at 20% off! We will, as always, have some swag on hand (including our Broadview literature card game!) and some great book recommendations.